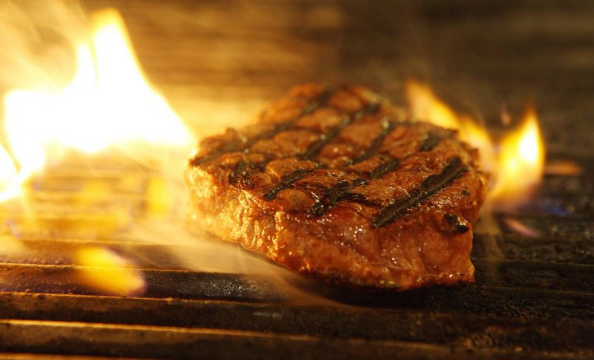 Right in the heart of the capital city you can find a piece of barbeque heaven.  As the season is upon us we are delighted to offer the perfect Dublin BBQ. An opportunity to dine in style by the historic Mansion House.
And why not organise a family event or even a party? For any occasion the sun-drenched Terrace will make an impression! We are also available for private dining and parties of 40 – 100 guests'. Everything has a comfortable and modern touch to it and the venue (floor to ceiling) is much sought after and comes with a private bar for your convenience.
Don't wait around and book your Summer BBQ in Dublin city that will be unlike any other!