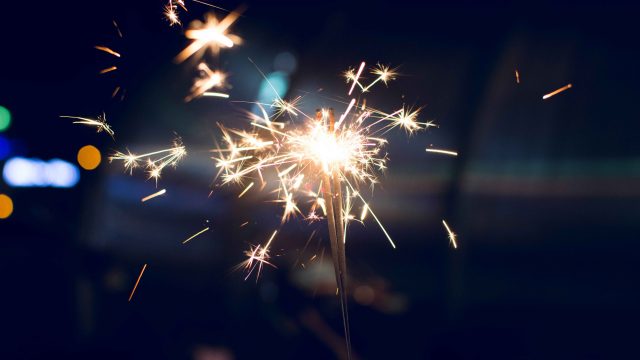 Christmas Party Event of Year
It Is That Time Of Year Again
The days are getting shorter and Christmas goods have begun hitting the shelves.. which means only one thing – the festive time of the year is approaching fast! December is a time to eat mouth-watering food . . . probably more than you should! Drink mulled wine and relax with friends and family. It is also a time to get the team together and celebrate the year that was.
A Party For Your Employees
The annual Christmas party is a great opportunity to show your employees that you value them, appreciate their dedication, and the hard work they've put in all year. The many good reasons to have a Christmas party.
We all know the office Christmas party is one of the most anticipated events in the corporate calendar. Stories from the event are told for weeks afterward. Whether it's someone drank one too many baileys, or the quiet office co-worker had bust out some crazy dance moves that no one expected!
When all of your employees have big expectations for their favourite event of the year, it is only reasonable to ponder "How do I plan the best Christmas Party?'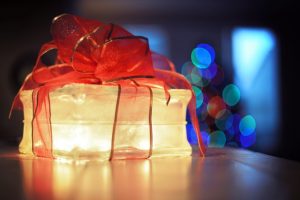 Your Venue Checklist
There are many things you need to take into consideration. Here are some questions to ask yourself when planning your best office Christmas party yet!
How accessible is the venue for all participants?
Do you need to arrange transportation after the party?
Is there a need for overnight accommodation?
Will the venue decorate the space for you?
Will you have access to the venue prior to the party?
The Event Of The Year
It may sound like an impossible feat, planning the most talked of event of the year, but it doesn't have to be! Whatever you typically do, change it up each year. No matter what you did for last year's Christmas party, a certain percentage of people will find it boring and chore some if you do it again.
Think of your party as the event of the year rather than a regular social get-together. The trick to successfully hosting a party is to blend the perfect amount of excitement and comfort. With Mansion House, you can host a Christmas event in Dublin that all of your staff look forward to attending rather than coming up with excuses for avoiding.
Confirming Your Date
Get your date confirmed and locked in early. Give everyone plenty of notice, some attendees may need sitters etc.  Use the event of the year to acknowledge what the team has achieved. But most of all, enjoy yourselves, and don't forget to tell us all how much you love the song 'FAIRYTALE OF NEWYORK'!
The Types Of People
For your enjoyment, here are the five types of people at every office Christmas party!
The drink is flowing, wine is pouring. We will not notice how we have over indulged! We will be too busy telling you all how much we love you. New best friend at every table!
They may be top dog, but for one night of the year, we get to see the elusive boss, shake their tail feathers. Quiet at first, as soon as drinks are no longer being counted, they let loose and enjoy the craic and banter, with high fives galore! They're getting the bill, High fives all night am I right?
Dangerously hilarious. The office dancer usually revolves around flailing limbs and air guitar. They're high off holiday cheer and festive fun, so much so their moves will more than likely be the office talk until next year!
Anything more romantic than the office Christmas party? To be fair there is mistletoe and nice lighting..There can be an air of attraction.. Enter the office flirt.
To the untrained eye, this partygoer will look the same as every other. But to us few that know, here are some warning signs. Always checking their phone, watching the clock and refusing to leave their belongings out of sight. Before you know it, poof!