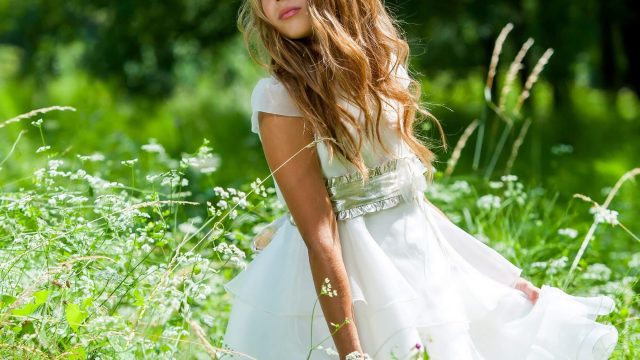 Communions and Confirmations
If you want to celebrate your childs Communion of Confirmation, why not come to Fire Restaurant and Lounge at the Mansion House! You'll be able to sit back and relax while admiring the stunning surroundings of the leading venues in Dublin.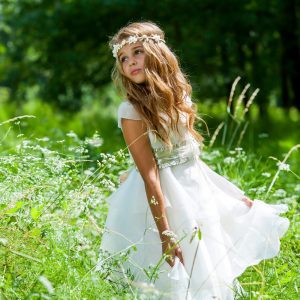 As one of the top communion venues in Dublin Fire Restaurant will provide you with the best casual dining experience. Whether you are dining in our main restaurant or looking to experience an intimate setting for your celebration in one of our private dining rooms. Whatever you choose, you will be guaranteed premium service with premium food. You will also have your own personal waiter who would be glad to explain the origin of all our dishes. Also as a great bonus, the special lady or gent of the day eats complimentary!
If you want to make your special day even more special please book a place with us! Here is our contact informaton:
T: +353 (0)1 676 7200
E: FIRE@mansionhouse.ie