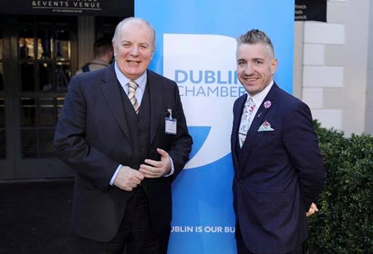 Dublin Chamber of Commerce Event in The Round Room
On April 5th, we had the honour of hosting the Dublin Chamber of Commerce in The Round Room for their networking event. The fantastic Gavin Duffy spoke about smarter ways to network, and gave us some great insightful tips.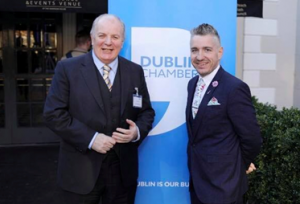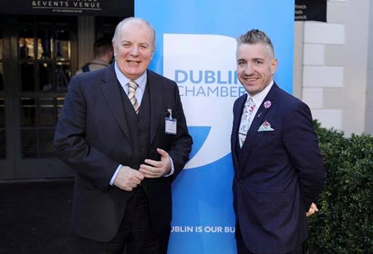 Our wonderful Director of Sales Cara McManamon was thrilled to deliver the opening address. It was a great productive morning and proved to be very beneficial to all! The Dublin Chamber of Commerce helps people & businesses to network with each other and drive growth in the greater Dublin area.