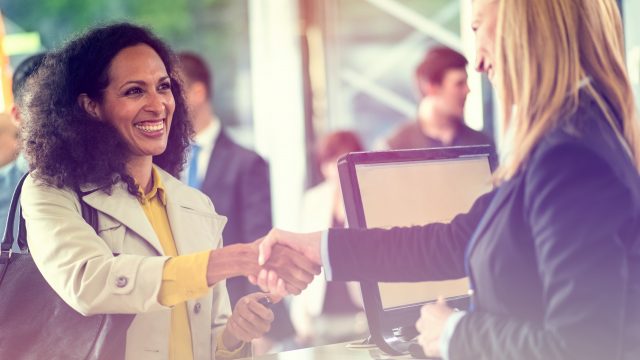 Dublin: A leading destination for the meetings, incentives, conferences and events market
A recent visit by a popular French incentive buyer group tour to Ireland has proven to be another great success. Incentive buyers use their experiences of their trips to Ireland as part of their pitch which they make to companies who plan on hosting overseas events.
 Ciara Gallagher, Fáilte Ireland's 'Meet In Ireland' manager said that the incentive buyer tour had been a great success. "The incentive market is where companies reward their top staff with a trip of a lifetime. We find that the best way to win this valuable business is to bring the buyers and international meeting planners into the country and show them what is available," said Ciara. "Dublin gets about 75% of this business, and Cork is also knocking it out of the park. This is a hugely valuable sector of tourism, which we measure closely. Cork Convention Bureau, which we think of as another wing of Fáilte Ireland, helped grow business tourism in Cork to €13m in 2017, and it's already exceeded €10m so far this year."
This year to date, Fáilte Ireland has secured 115 million euros worth of meetings, conferences, incentives and corporate events for Ireland under their 'Meet in Ireland' and 'Dublin Convention Bureau' brands. Its success is due to the availability of high quality hotels, conference venues and meeting venues in Dublin.
Research has shown that an average regular visitor spends €580 on a vacation whereas a business tourist spends up to €1,600. The Meetings Incentives Conferences Events market is hugely competitive in the EU, but Ireland overall tends to perform very well.
When it comes to leading destinations, Dublin is in Europe's top ten cities of choice, along with London, Paris, Barcelona and Lisbon. Flights, access and facilities are the main considerations when choosing a destination, along with the availability and choice of cultural and entertainment experiences.
To meet the needs of demands a key challenge Failte Ireland faces is the need for dedicated conference centre and conference venues in Dublin for off-site gala dinners.