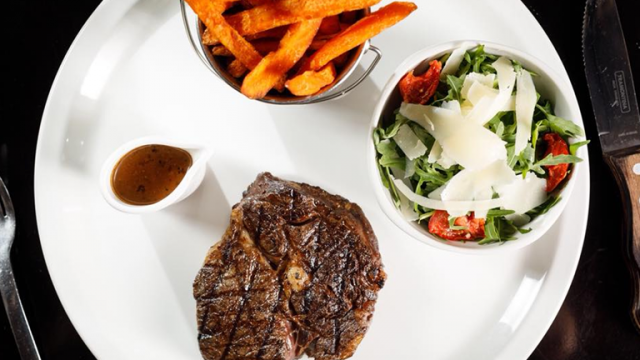 Food at Fire Restaurant
At FIRE Dublin Restaurant we take great pride in our food and we have very high standards when it comes to quality and presentation.
All of our Irish Hereford Prime Steaks are char-grilled to your specification. Why not come to FIRE and experience a mighty steak and enjoy a superb night of dining?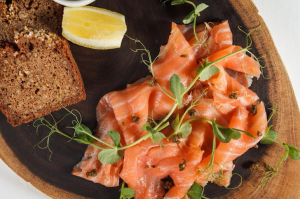 We also offer an array of different dishes such as our Howth smoked organic Irish salmon is a delicious way to start an amazing meal, served with sour cream and chive, soda bread and roast capers.