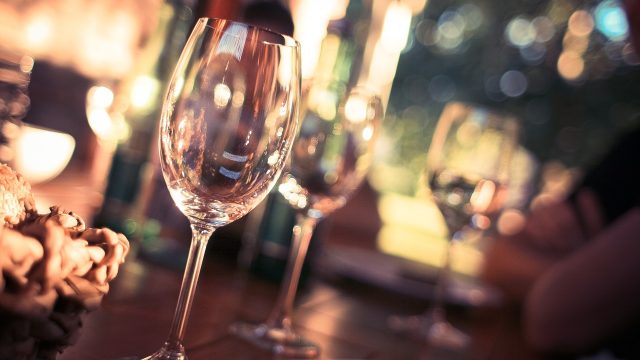 Private Dining Explained
Good food is an art and many restaurants jostle to be the best and continuously impress their patrons. Recently we've outlined what are the key factors that make a restaurant great. Some restaurants make it to prestigious international top lists like the Forbes top 50 restaurants of 2017 or get recognition becoming a Michelin Star awarded restaurant such as FIRE in Dublin.
Another important aspect is private dining. Over the last few years private dining has become an increasingly popular trend in restaurants. People are looking for something different either in a business setting or to impress for a private occasion.
What is Private Dining?
Private Dining is a service that some restaurants provide and it is where a certain section of the restaurant will be closed off and nobody will be allowed into that area besides guests you invite and your waiter. The main idea is to have the optimum comfort and privacy.
There are also many other perks to make use of private dining such as many restaurants give you the option to change the decor to suit the look of the event, another perk is that you can have the menu changed around and you add items onto the menu to suit your guests needs.
"It's more than just the food, it's an experience"
Is one of the most repeated remarks when it comes to private dining. People are becoming more infused with the entire experience than the food itself. Privacy becomes a priority and people really like having a separated space that they can share with their guests. Having the power to change even parts of the regular decor and fine tune any little details that they aren't happy with is another feature.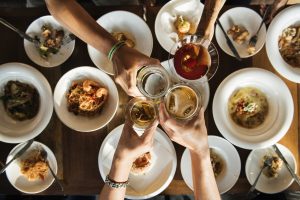 Food and Beverage pairings
Matching food and drinks isn't only for fine dining restaurants! The popularity of little bites has given rise to small cocktail and wine pairings. Think prime aged steak with brandy pepper cream sauce with a glass of amazing red wine, or king scallops with marnay cream, mash and samphire with a champagne cocktail.
These combos are ideal to impress for product launches and corporate events for example.
Local and fresh produce
The demand for fresh, nutrient-packed produce is continuing to grow, with many private dining menus featuring superfood staples like seaweed, sprouted grains and blueberries. When planning a foodie event, it makes sense to choose a venue or caterer that sources thoughtfully and locally. And if your guests are true foodies, why not ask the chef to come chat with them about the menu? After all, there's nothing better than seeing someone's passion in action.
Private Dining in Dublin
If you are looking for a venue to book an impressive private dining experience in Dublin then take a look at either Fire Restaurant or Sole Restaurant both located in Dublin.