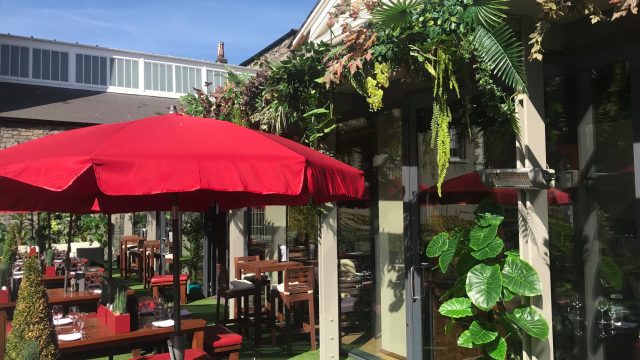 Summer At Fire Restaurant
We are delighted to reveal our summer sanctuary at FIRE restaurant, located in the heart of the city center, embellished with stunning foliage arrangements and plants. Sit and relax while you soak up the sun in the perfect picturesque location. We at FIRE invite you to enjoy our freshly launched summer menu, consisting of colourful, flavourful and seasonal fresh dishes, whether it be Summer Lunch or Dinner we will have the perfect dining experience for you. 
The New Summer Menu
Our new summer menu consists of the most delicious summer options with the right balance of familiarity and amazement. With a wide variety to choose from light summer bites to more lavish dinner options, vegetarian dishes and keeping our well-known dishes on the menu. We have also launched a new Summer Cocktail Menu filled with refreshing options for the longer evenings and warmer days. The Summer Cocktail Menu includes six fresh and delicious Cocktails, all of which are unique to FIRE in 2019.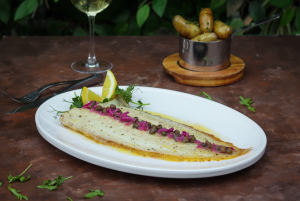 'Great friends and great memories are made over Cocktails and should not be only used to celebrate a special occasion but to elevate an otherwise ordinary day!'