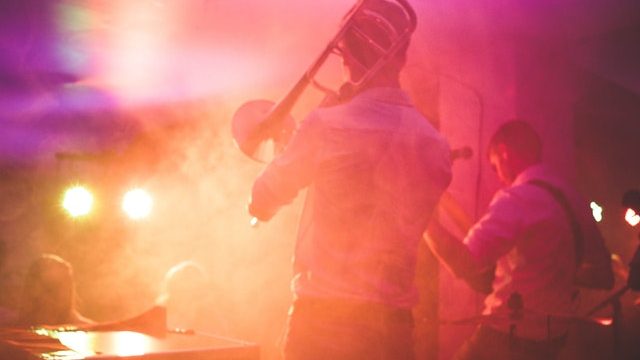 Top 10 reasons why Company Christmas Parties are Important
Often the value of a corporate or office Christmas parties is misunderstood or misjudged. Here are the top 10 reasons why a good company Christmas party can improve the team morale and benefit your company!
A thank you: Recognize the hard work your staff and colleagues did over the past year and say Thank you with giving them a brilliant Christmas party!
Team building and bonding: Staff will be able to get to know each other better in a setting that is fun and enjoyable. The result is better communication and a smoother workflow in the office in the future.
Motivation: Letting go after a stressful year will be a great motivator to work hard in the coming year.
Company values: Recap what your company is all about and that team spirit is important to you.
Loyalty: Parties emphasize team spirit and help to retain your company employees presenting an environment they want to work in.
Give everybody a break: Away from the office and a change of scenery will allow everyone to relax and enjoy themselves without the pressure, potential stress and deadlines from work.
Honest recap and evaluation: Most employees will convey their true feelings about the company at work. During a party one can have conversations much easier giving you an opportunity to learn field of improvement for the future making your office a better place to work overall.
Save money: Be clever about it and speak to the company accountant how a party can "save money" used as expenses and even possible tax benefits.
All about the fun: Setting a good party says a lot about your own personality. What kind of person & leader are you? It reflects general leadership of the company overall.
A Christmas party is a must: Don't be a party pooper and not host a Christmas party for your staff. It will send a very negative message in our company and your employees will not thank you for that.
Different Options and Alternatives
Excellent alternatives for smaller offices is a Christmas dinner or different private dining options. For groups, large event venues are a very good option. Themed nights and organised parties would often include top entertainment on the night. Those could be corporate bands and a DJ as well as smaller acts. Food and drink would often be included as a package as also.
The benefit of booking a venue that includes all of the above is saving time and potential stress. Usually group bookings are available. Depending on what Christmas party package you book and in what venue it can be a clear statement to your employees that you value their work and time.
Feel free to contact us under T: 00 353 (0)1 6344 628 if you have any questions or want to book a Christmas party or Christmas dinner in Dublin.