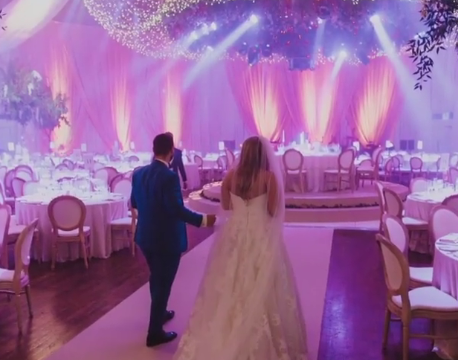 Weddings At The Round Room Dublin
Not always well known the Conference and Events Venue is a fantastic wedding venue in the center of Dublin city. The round room offers an unparalleled space unlike any other. We have two available venues to offer: Round Room and Fire Restaurant with smaller venues included.
Our Team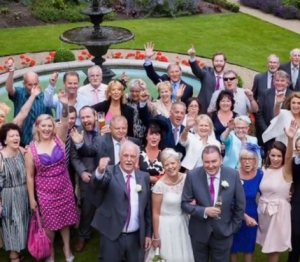 We offer an events team, coordinator, in-house production capabilities and excellent wedding suppliers. Those are at our disposal so we can make your wedding day an unforgettable experience and help you put your plan in action. With your input we will design your exclusive wedding event in the round-room from start to finish. Complemented with the finest service in our elegant and magnificent hall we can provide the perfect setting for your wedding.
Details such as lighting, sound, decor, seating, floor plan, the meal and entertainment options. We've got you covered! No two events are ever the same. We will work with you and make sure you and your guests will be amazed!
From intimate, bespoke weddings to lavish and grandeur celebrations, our event design team will work with you to create magic on your special day. Get in touch with our team today- +353 (0)1 6344 628