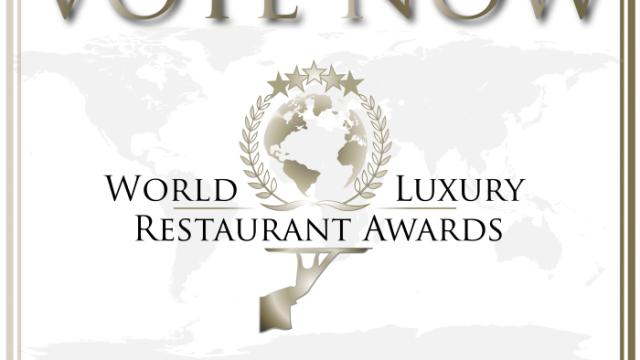 World Luxury Restaurant Awards
We are incredibly proud to be shortlisted for the World Luxury Restaurant Awards.The awards which was established in 2015 is the pinnacle achievement in the luxury industry, it offers international recognition as voted for by guests, travelers and industry players, it also highlights and recognise culinary excellence, fantastic presentation,quality and menu choice, memorable experiences from outstanding atmosphere and service in restaurants around the World.
About The Award
World Luxury Restaurant Awards™ provides competition and drives the Luxury Restaurant Industry towards excellence. Each restaurant are competing in their chosen category, from a list of 84 categories. This award will highlight these categories which the restaurant should be known for, which will lead to attracting more attention, not only from food experts, journalists and gourmands but also from visitors from all around the globe.
We have hosted many awards before such as People Of The Year Award or the Xpose Award but couldn't be more honoured to be shortlisted for this incredible award ourselves in our first year in business! Over 100 000 international travelers vote each year, during a four-week period to select the winners. Winning a World Luxury Restaurant Award will stimulate continuous growth and development of our young restaurant. 
Voting is now open and with over 400 nominees we would be delighted if you could vote for Sole Restaurant.