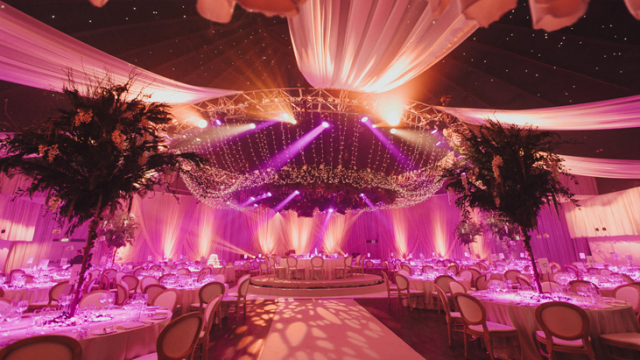 Weddings in the Conference & Events Venue
Did you know that we can host weddings at The Conference and Events Venue?
We can offer from intimate, bespoke weddings to lavish and grandeur celebrations. Our excellent design team will work along side you to create your ideal wedding and ensure that your demands and specifications are matched.
If you are planning on hosting a wedding you should contact us as there is no limits with how you want your wedding to be, the only limit is your imagination! We also have a useful list of suppliers here. Please don't hesitate to contact us if you have any questions or if you want to make a booking.
Telephone: 00 353 (0)1 6344 628
Email: sales@mansionhouse.ie or jan@mansionhouse.ie
Make the right decision and make your big day magical